Today in math, students began division.
Then they worked on their stories (grade 3) and reports (grade 4).
Students had gym and dance with Ms. Cranfield and French with Mme. V.
In UOI, students learned about coat of arms and began to design their own coat of arms. If you happen to know about your coat of arms/ family crest, it would be great to share with the students!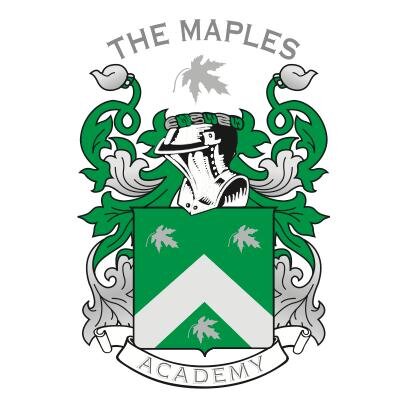 The Maples Coat of Arms: What design elements can you see?
Agenda:
Math 3s: 1-2, 5 4s: 200-202
Silent Auction Basket $
Book Orders Due Oct. 30th
Coat of arms design plan